Benefits of

Working at


Viva Health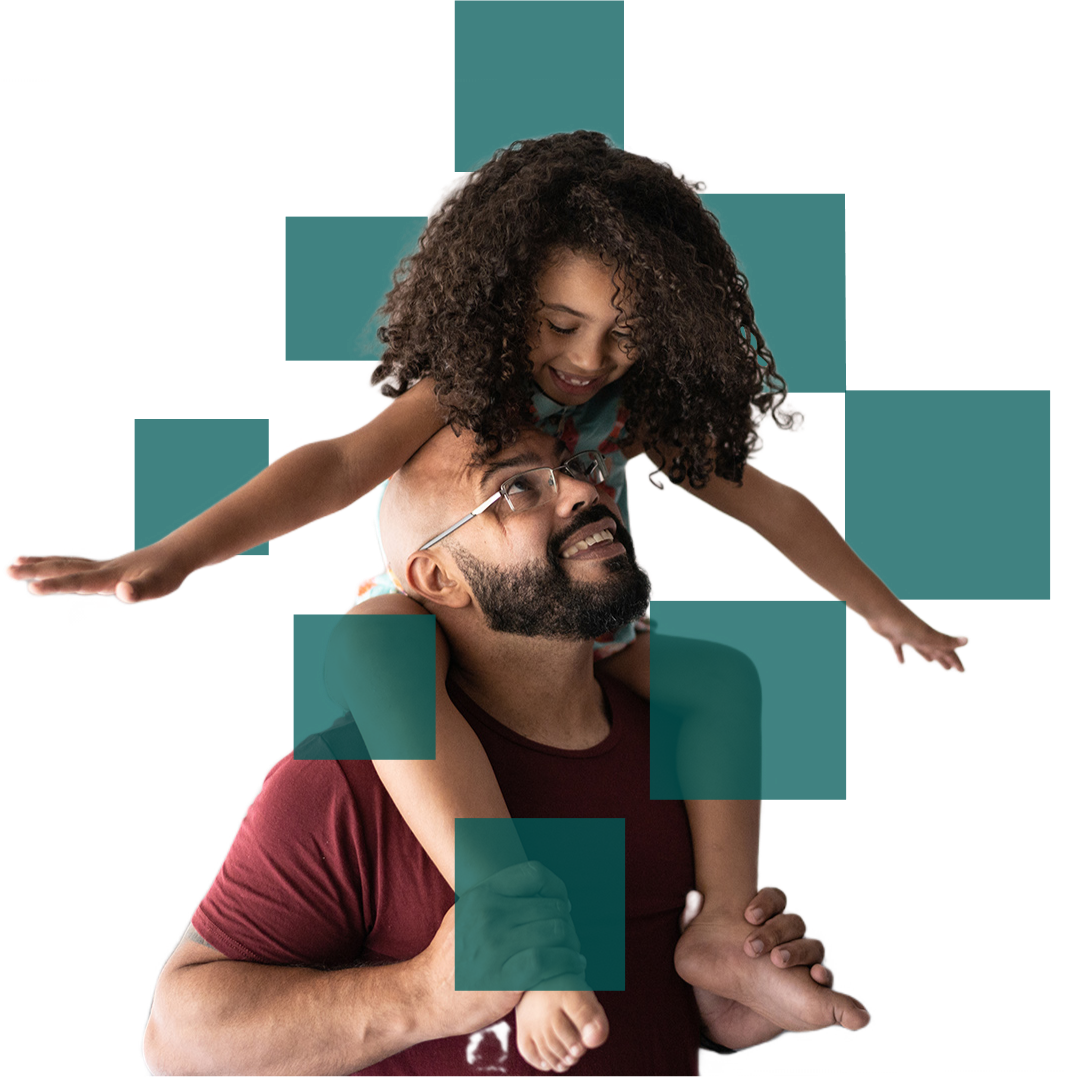 Medical/Dental/Vision Benefits
Viva Health offers a comprehensive healthcare plan as well as dental and vision coverage for Viva Health employees and eligible dependents.
Tuition Assistance
Full-time employees may be eligible to apply for our tuition reimbursement benefit. We also offer UAB tuition reimbursement for dependent children under the age of 26.
Community Service Time Off
Viva Health encourages employees to contribute their time and talents to make a positive difference in their communities by providing paid community service time for employees to volunteer with 501(c)(3) nonprofit organizations.
Paid Parental Leave
Viva Health is committed to creating and maintaining a work culture that supports employees in balancing work responsibilities with the demands of personal and family life. Paid parental leave of up to four weeks is available for eligible employees during the first six months following the birth or adoption of a child.
Paid Donor Leave
The company also supports eligible employees by offering up to four weeks paid time off for living organ donors and one week paid time off for bone marrow donors.
401(k)
Viva Health provides the opportunity for employees to participate in the company's 401(k) on a pre-tax or post-tax basis. The company offers a match of 100 percent of the first 4 percent contributed, as well as immediate vesting.
Remote Work Options
Viva Health offers flexible work arrangements that ensure the business needs of the company are always met. Flex scheduling, telecommuting, and modified work week options are offered for many positions, allowing employees to meet productivity goals through remote work.
Paid Time Off
At Viva Health, we realize the importance of time away from work and the need for flexibility in scheduling time off. Our paid time off (PTO) combines vacation, sick days, and personal time into one account. In addition to PTO, employees receive major holidays off with pay.
Training and Development
Viva Health's in-house training program offers education for employees to develop new skills.
Life Insurance and Disability
Basic life insurance coverage is a company-paid benefit. Additional coverage may be purchased for employees, spouses, and children at discounted rates.
Long-term disability insurance is a company-paid benefit that provides income protection for employees who are unable to work due to a qualifying disability. Short-term disability insurance is also available at discounted rates.
Flexible Spending Accounts
Flexible Spending Accounts allow employees to defer pre-tax dollars to a pre-loaded account for medical and dependent care purposes.
Employee Wellness Program
Viva Health offers a comprehensive employee wellness program. Viva Health employees also receive discounts and/or incentives for services and facilities designed to support health and wellness.
Employee Assistance Program
This program allows employees and eligible family members access to free counseling and other resources for a variety of personal or work-related situations affecting quality of life.
What are you waiting for?
Let's get to know one another!